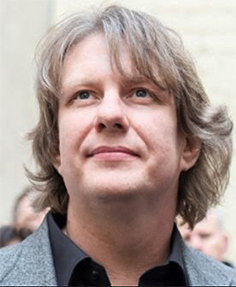 We are living in times when every idea can be brought to line and the merging of cultures creates new quality. Consolidation of our efforts and experience can create outstanding and large-scale work. I am ready to accept new challenges and provide the best possible results.
Description of personal skills and experience:
20 years of experience in construction - from a worker in a construction site to the head of a company with up to 240 employees.
10 years management experience of complex VIP projects.
3 years of experience with restoration works using 18th century technologies.
Extencive work geograpgy: Lithuania, Latvia, Sweden, Germany, Libya, Russia.
Many years of experience allow us to apply sustainable solutions in construction and engineering projects (selection of the right climate, "smart house", sound isolation systems, etc.), thus achieving high quality construction, and most importantly, the correnct functionality of engineering systems.
Extensive experience of working with suppliers of furniture, accessories, etc; from suppliers to giant manufacturing companies.
The experience of successful work in projects with designers and architects.
The ability to combine quality, speed and cost.